I recently published a Champagne themed post regarding chateaux-style dining, complete with a Champagne pairing for each course.  As a continuation of a favorite subject of mine and with the contribution of Henri's Reserve, I offer this 'Part Deux' New Year's Eve preparation.  (As you know, it is no secret that I love, no adore, Champagne.  My Maine Coon cat is appropriately named Clicquot; as my husband said when we brought our kitten home, "She's light and bubbly, and lives in a French house.")
This Champagne-themed missive offers essential New Year's Eve Champagne Tips:
Estimate quantities for a party
Chill bottles in a 'Champagne emergency'
Open Champagne  ~ without harming guests, chandeliers, or artwork
Pour while maintaining the bubbly texture
Serve in style
Pair with two super-easy, delicious smoked salmon party recipes
But that's not all!  An 'FOB' perk: a special offer from my favorite on-line Champagne resource, Henri's Reserve
"Come quickly, I am tasting the stars!"
~Dom Perignon at the moment he discovered Champagne
Champagne Tips: Quantities, Chilling, Opening & Serving
Quantities & Chilling
Each bottle equals five to six flutes.  This , plus knowing your bon vivants' imbibing habits, will help estimate the number of bottles.
In an emergency (yes, there is such a thing as a "Champagne emergency"), you can quickly chill the Champagne in an "ice bath", an ice bucket half full with ice and half with water, for 20 minutes before serving.
Non-vintage Champagne is at its finest when served at 43-48°F and vintage Champagne at 53-57°F.
Opening a Champagne Bottle 101
Point bottle away from objects of importance (such as the chandelier, artwork, your guests).
Remove the muselet (the wire caging around the cork; you can make a little "chair" out of this  later—see opening image for inspiration).
Cover cork with tea towel.
Hold at 45 degrees and slowly turn the bottle (not the cork).
A gentle sigh vs. explosion, please.
Serving Champagne
Place the glass on a table, or ask someone to hold it for you.
Place your right hand at the base of the bottle with your thumb placed into the depression on the bottom (called the punt) and balance the front of the neck on the side of the glass, supported by your left hand.
Tilt the glass to its side and pour the wine onto the side of the glass, not onto the base.  This reduces the speed at which Champagne hits the base of the glass, thus maintaining the bubbly texture.
Wait till the bubbles subside and then continue pouring to fill the glass – this may take up to 4 or 5 pauses.
Twist the bottle as you remove it from the side of the glass to remove any remaining Champagne on the edge of the bottle. (We don't want to miss a drop of this tasty goodness!)
A Special Offer
My husband is prone to say when referring to spirits, "A good value always tastes better." Cue Henri's Reserve and the vintners of the Champagne region of France. Quite simply, these boutique vineyards produce a champagne every bit as drinkable as the massive more well-known neighbors but produce in small quantities (hence "boutique") — and don't bear the burden of heavy marketing costs. Consider this your private in-the-know resource — tres chic, n'est-ce pas?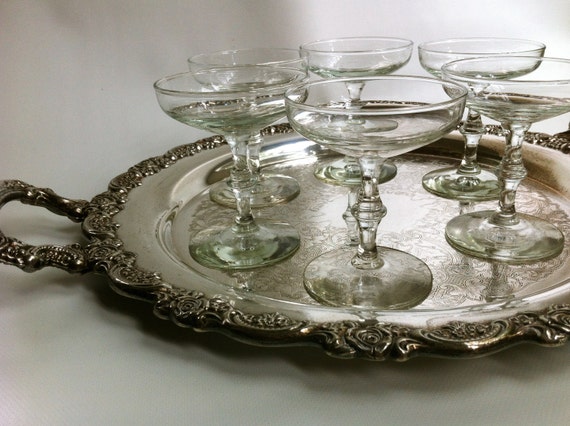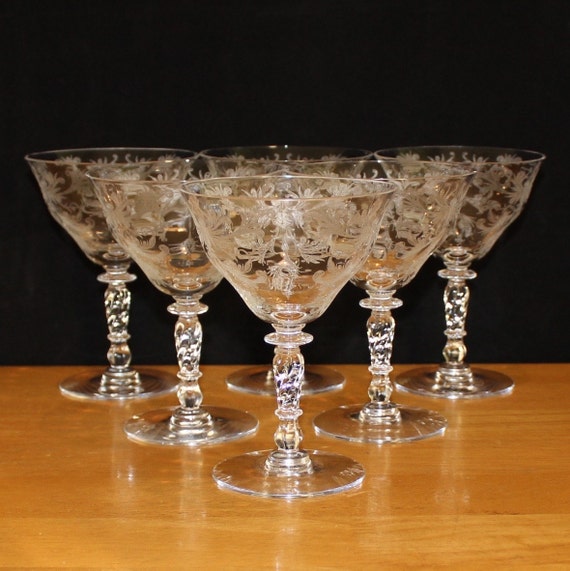 For our dear Champagne connoisseurs: Henri's Reserve, purveyor of fine French family estate Champagnes, offers Private Newport readers a tasty incentive ~ use coupon code "

Bettie

" for a complimentary 10%  off your order.  Click here.
Two quick & tasty smoked salmon recipes 
Next to caviar (which can be a bit pricey), a light "just a bite" smoked salmon is the perfect pairing with champagne — its smoky taste a great counterpart to the fruitiness and fizz of champagne.  And these hors d'oeuvres are easy to assemble so you can do them when you're in a time crunch.
Smoked salmon on toast is traditionally topped with minced onion.  While it packs a lot of taste, the minced onion tends to slip onto the floor — or down the front of your dress.  The answer to this age old dilemma: mix the diced onion in with cream cheese or butter and spread a thin layer over the bread before cutting it into small pieces.
And here is another smoked salmon recipe ~ it is even easier and supplies an even bigger 'wow' factor.
Santé and…